Many thanks to Adam Wakeman and The Perfect Music Library for selecting four of my songs for a new series of EP releases titled 'Adam Wakeman Presents'. I'm pleased to say that my EP, 'Forever Be', is the first in the series! Now available on the APM Music site, click the link below.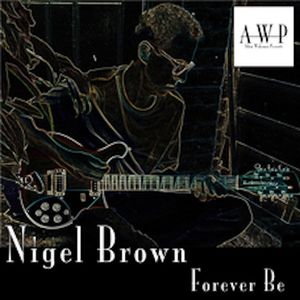 ADAM WAKEMAN PRESENTS (AWP) - AWP-0001 - FOREVER BE 
Singer songwriter Nigel Brown delivers beautiful soothing vocals and wonderfully crafted songs with a hint of the 1960's and 1970's. Meaningful lyrics about love, life and reminiscing create a comforting, familiar yet unique collection of songs.